You can help support us with
a charitable donation.
Welcome
MISSION STATEMENT: The mission of the California Piano Performance Workshop for Adults is to provide a program tailored to adults who wish to improve their piano performance skills.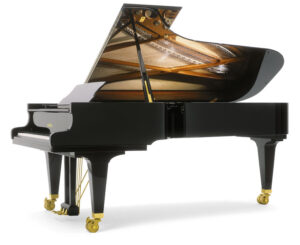 There is a need on the West Coast of the United States to provide a program and a place where serious adults can gather for study and performance of music. The workshop is open to both amateurs, age 25 and up, and professionals, such as piano teachers, who want to improve and refresh their musical knowledge performance skills.
This has the potential of growing into a prestigious music study program on the West Coast. As the program grows we expect to enroll up to 24 participants and extend the time to two or three weeks.
The summer residence program is held in partnership with the Idyllwild Arts Foundation in the beautiful San Jacinto mountains of Southern California.

Registration will open in February 2023 for the Summer Residence program in Idyllwild.  June 2023 – Click Here to Register.

Copyright © 2014-2023 California Piano Performance Workshop for Adults - Nonprofit 501(c)3 Public Benefit Corporation